Parkland County & Area Arborist & Tree Care
Or Send a Message To Get Started

Locally Owned and Operated
Parkland Tree Care Ltd is your locally owned and operated one stop shop for tree service. Serving the Parkland Community and surrounding area, we make every effort to provide a safe, affordable and pleasant experience for all your tree care needs.
Tree Removal
Removing dead and unhealthy or damaged trees helps promote positive growth in your remaining trees.
Trimming & Pruning
Trimming trees helps to ensure safety, increase plant health, and promote light and air penetration.
Fertilization
Proper fertilization of your trees helps maintain the health of the trees and surrounding soil, promoting ideal growth conditions.
Cabling
When you cable a tree, you can avoid long-term problems like inefficient growth and dangerously weak branches.
24hr Emergency Services
Downed tree? Excessive storm damage? Emergencies don't always happen during business hours.
Customize A Plan!
We're happy to work with you to create a customized tree care plan!

We are a dedicated team of professionals who are passionate about trees and their well-being. With over 20 years of experience in the industry, we have the skills and expertise to provide a wide range of tree care services to meet your needs.
We understand that trees are not just beautiful additions to your property, but also play a vital role in our ecosystem. That's why we take great pride in providing high-quality tree care services that are not only effective, but also environmentally friendly.
Our team consists of certified arborists and trained technicians who are committed to delivering exceptional customer service. We use the latest equipment and techniques to ensure that our work is of the highest standard, and we always prioritize safety.
Whether you need tree trimming, tree removal, or any other tree care services, we are here to help. Contact us today to schedule a consultation and let us help you keep your trees healthy and beautiful.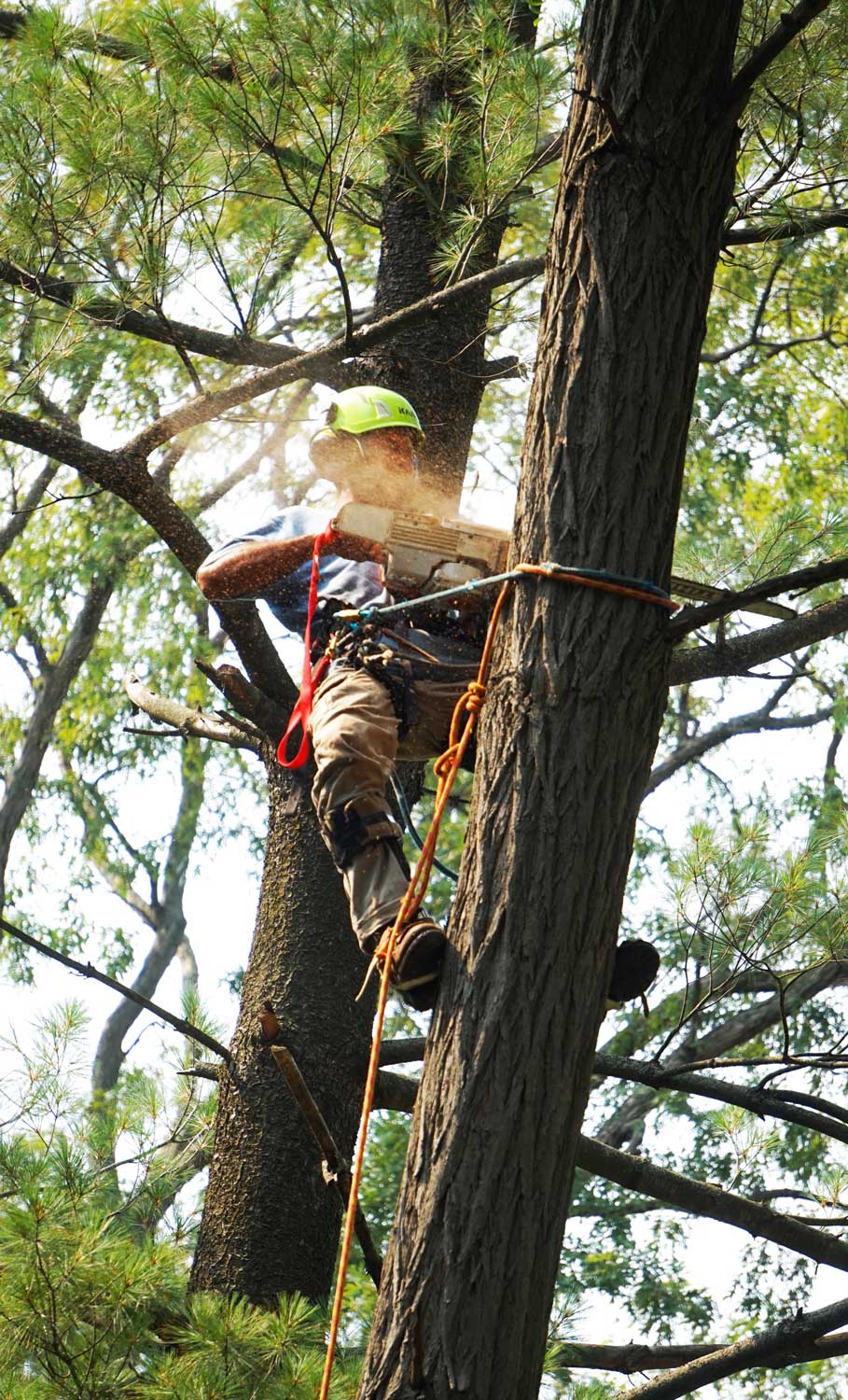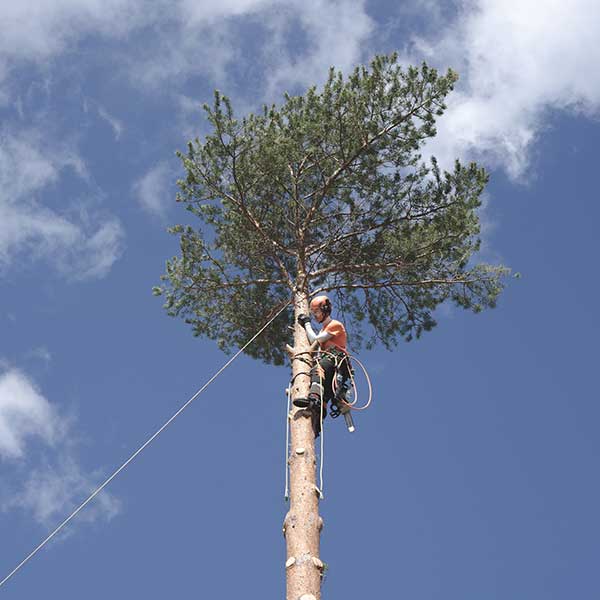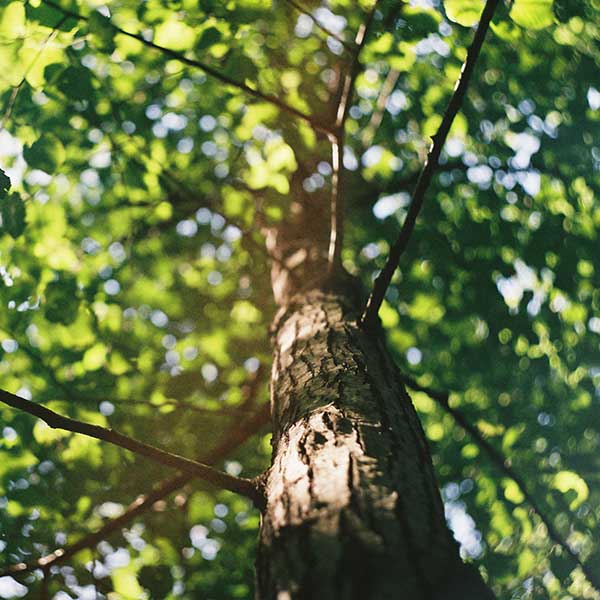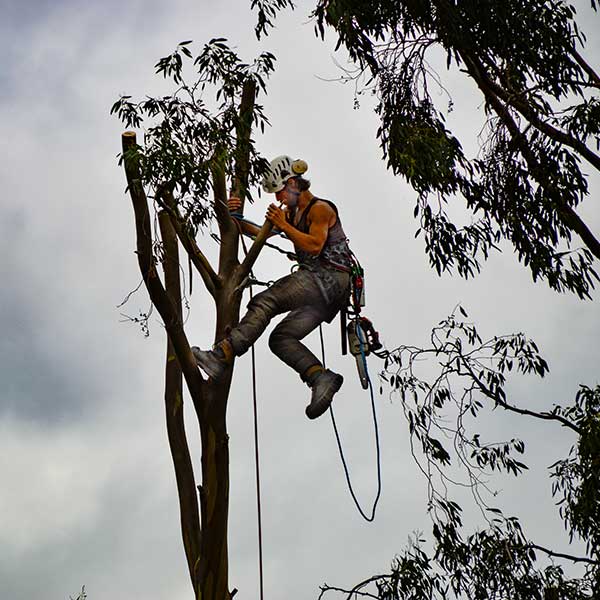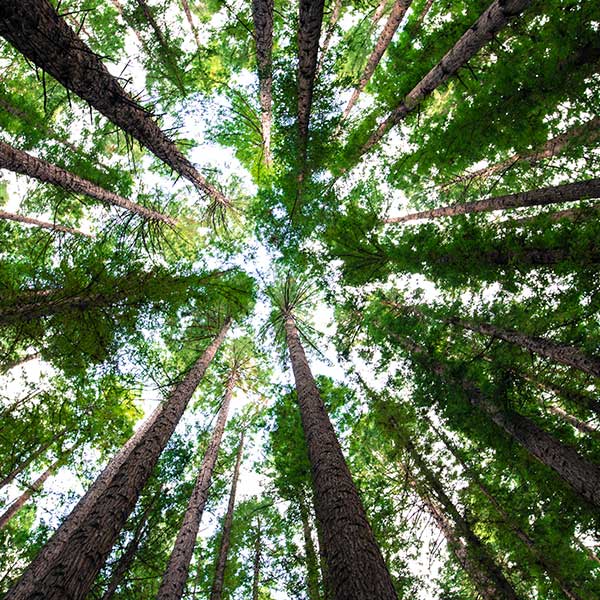 "I hired Parkland Tree Care to prune some overgrown branches on my property, and I was extremely impressed with their professionalism and attention to detail. They arrived on time, worked efficiently, and cleaned up everything when they were finished."

"I had a massive tree in my backyard that was starting to lean precariously towards my house. I called Parkland, and they came out the same day to assess the situation. They gave me a fair quote for tree removal, and their team arrived promptly the next day to do the job. They worked quickly and safely, and I was impressed with their expertise."

"I had some trees on my property that were showing signs of disease, and I was worried that they might be beyond saving. I contacted Parkland Tree Care, and their certified arborist came out to diagnose the problem. He recommended a treatment plan that was both effective and affordable."